A Social Security card is one of the most important documents for anyone residing in the United States. Here's how to get one for yourself.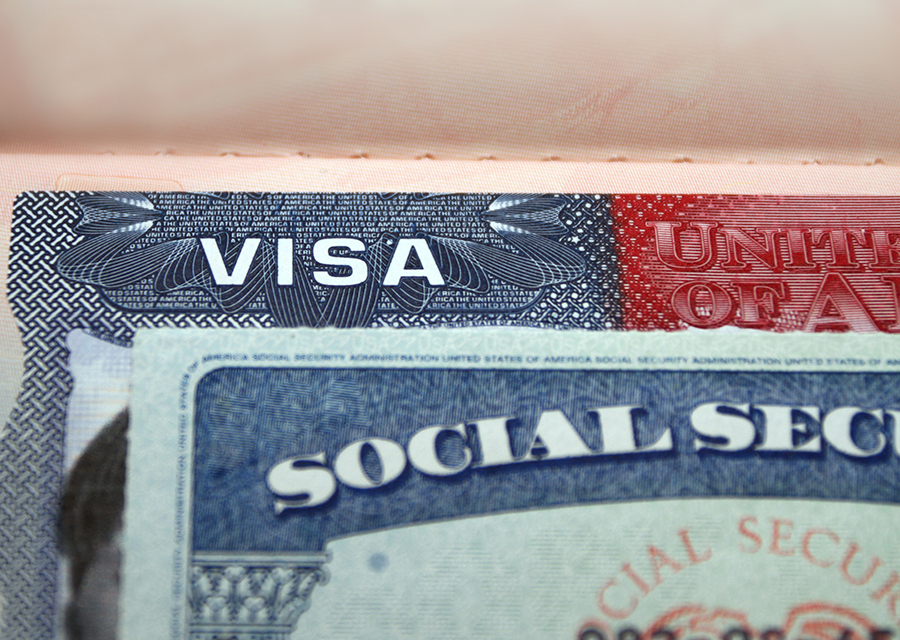 In the United States, your SSN is an identification number used for many different purposes, such as gaining access to government services, tax collection, and receiving payment from your employer. This last item is especially important: though you can begin your program while still in the application process, without a valid SSN, you cannot be paid for your work. Discuss with your host company what the best course of action is in regards to your application.
Between that and the lengthy application process, we advise our J-1 exchange visitors to apply for one as soon as possible. All J-1 visa holders are eligible to receive Social Security Numbers, and the application is free of charge.
Once you know for sure that your visa is validated, locate your nearest Social Security office and submit your application. You will need your application form (Form SS-5, linked below), current U.S. immigration documents, and unexpired foreign passport. Acceptable documents include the following:
Form I-551 (Lawful Permanent Resident Card, Machine-Readable Immigrant Visa)
Admission stamp showing a class of admission permitting work
Form I-94 (Arrival/Departure Record)
Form I-766 (Employment Authorization Document/EAD)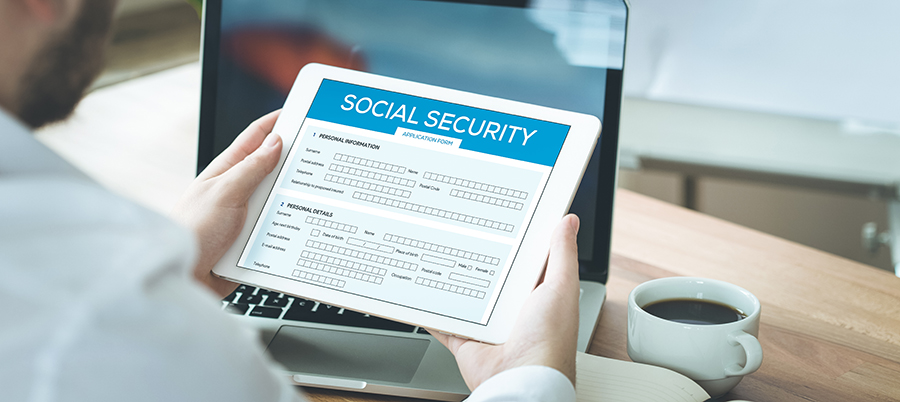 J-1 visa holders, specifically, must also submit their DS-2019 (Certificate of Eligibility for Exchange Visitor Status), and if you are a J-1 student, student intern, or international visitor, you will also need to submit a letter from your sponsor. The letter must be on sponsor letterhead with an original signature that authorizes your employment.
You will also need to submit a document that verifies your age. Your foreign birth certificate is usually used for this purpose, but if you can't access or submit it, other documents (such as your unexpired passport or a document issued to you by the U.S. Department of Homeland Security) will be considered as well. Be aware that all documents submitted must be original copies. Photocopies, notarized copies, or proof that you applied to receive a document will not be accepted.
Once you successfully submit your application, it will take about 2 weeks for your SSN card to be mailed to the address you put down on Form SS-5. No matter how many times you return to the U.S., you will only need to go through this process once: your SSN is yours for life.
For additional information, you can visit https://www.ssa.gov/ or call the Social Security Administration at 1-800-772-1213, or 1-800-325-0778 (TTY) if you are Deaf or hard of hearing. Form SS-5 can be downloaded here: https://www.ssa.gov/forms/.
If you have any questions or concerns, please feel free to contact us at info@gravityintprog.com.