Different banks and credit unions may require different document requirements and processes for nonresidents opening accounts, so check in advance about the location you use before you apply. These are some common requirements to start working from.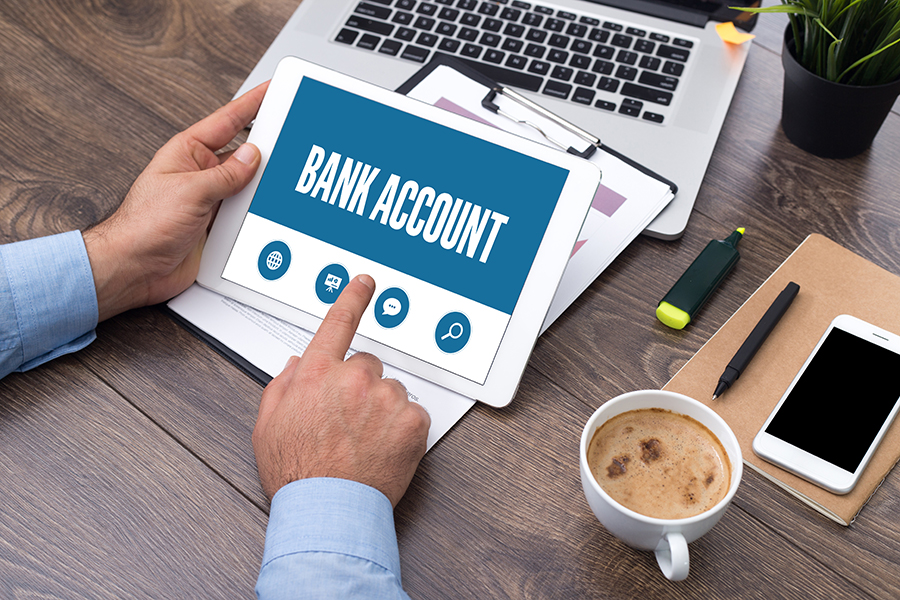 J-1 exchange visitors, you should keep in mind that, as nonresidents of the United States, the requirements for you to open an account at a U.S. bank or credit union are stricter than the requirements for U.S. citizens or permanent residents. You will need to present several forms of identification, and will also most likely be required to appear in person at a branch location to complete an application, meaning that creating an account with online-only banks may not be possible. You can also expect some locations to require a minimum deposit or proof of funds.
In addition to providing your full legal name, date of birth, and valid home address, you will also need to show photo identification that contains a numeric identity. For this you may use a valid passport or other government-issued ID from your home country, the alien identification number from a green card, work visa, or student ID. Be sure to bring the original documents, because photocopies will not be accepted.
You must be living in the U.S. in order to open an account, and you should be prepared to provide both your foreign address and your U.S. address. For your foreign home address, you should include your building name or number, street name, city or town, state or province, and country. For your U.S. address, you should be prepared to present at least one of the following documents: government-issued ID with photo, work ID with address and photo, current utility bill with your name and address, or another document (such as a rental agreement) with your residence on it.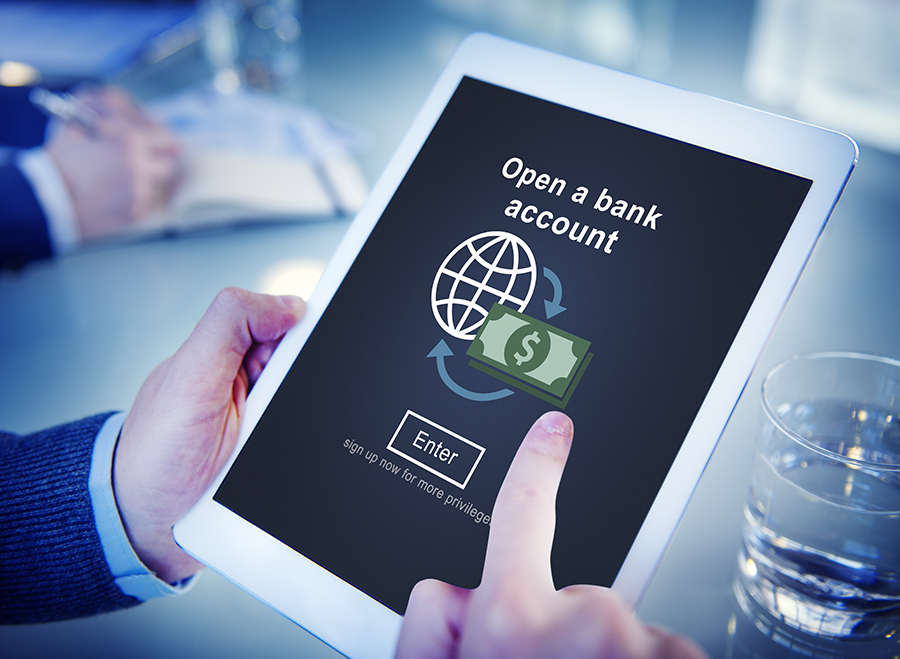 A post office box (P.O. box) or locally known mail drop location such as a mailbox is not an acceptable U.S. physical address.
In addition, you will need to present two forms of identification. Typically, only one form of primary ID and one form of secondary ID is required, but be prepared to present more if need be.
Common forms of primary ID include:
Foreign passport with or without foreign visa (with photo)
U.S. Non-Immigrant visa and Border Crossing Card-DSP-150 (with photo)
Consular ID (with photo)
Citizenship Certificate Card (with photo)
Common forms of secondary ID include:
Foreign driver's license or U.S. driver's license (with photo)
U.S. issued employment/work ID card or badge
Debit or major credit card with Visa® or Mastercard® logo
Major retail credit card from a nationally well-known company
U.S. Department of State Diplomat ID
Voter registration card (with photo)
You may also present a Social Security number, or an individual taxpayer identification number, which can be issued by the IRS to nonresidents unable to get a Social Security number. These are not always essential to opening your account, but will increase your credibility with U.S. banks.
If you are still living in your home country, it may make the process less stressful for you to find a U.S.-based multinational bank that has branches where you live, and open an account with them before you leave for the United States. Having an already existing business relationship with an institution should make it easier to open another account at one of its U.S. branches.
If you have any questions or concerns, please feel free to contact us at info@gravityintprog.com.