Vaccinated travelers will be able to enter the United States again November 2021
Good news! President Biden has announced that, starting this November, travel restrictions will be lifted for foreign travelers who are fully vaccinated against the COVID-19 virus.
According to White House Coronavirus Response Coordinator Jeffrey D. Zients, travelers will need to provide a negative coronavirus test within three days of arriving in the United States and proof of full vaccination before boarding their flight. The Center for Disease Control and Prevention (CDC) defines you as "fully vaccinated" two weeks after you've received the second dose of the Pfizer or Moderna vaccine, or the single dose of the Johnson & Johnson vaccine. Receiving full doses of vaccines listed for emergency use by the World Health Organization (such as the AstraZeneca vaccine) will also qualify you for travel.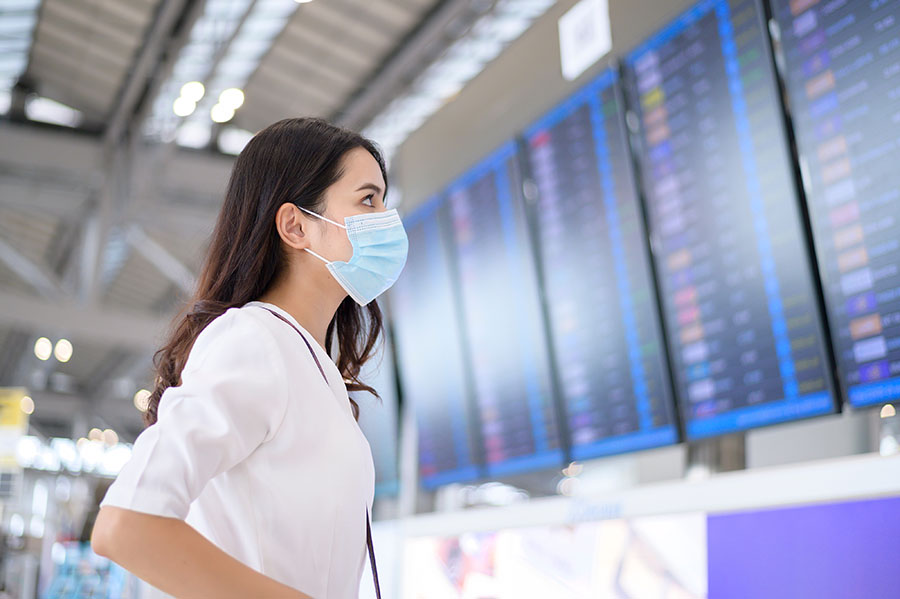 The CDC will also require airlines to take travelers' phone numbers and email addresses for a new contact-tracing system. Authorities will use this information to follow up with you while you are in the United States and check if they are experiencing COVID-19 symptoms.
The United States will admit fully vaccinated air travelers from the twenty-six so-called Schengen countries in Europe including France, Germany, Italy, Spain, Switzerland and Greece, as well as Britain, Ireland, China, India, South Africa, Iran and Brazil. All restrictions along the land border remain unchanged.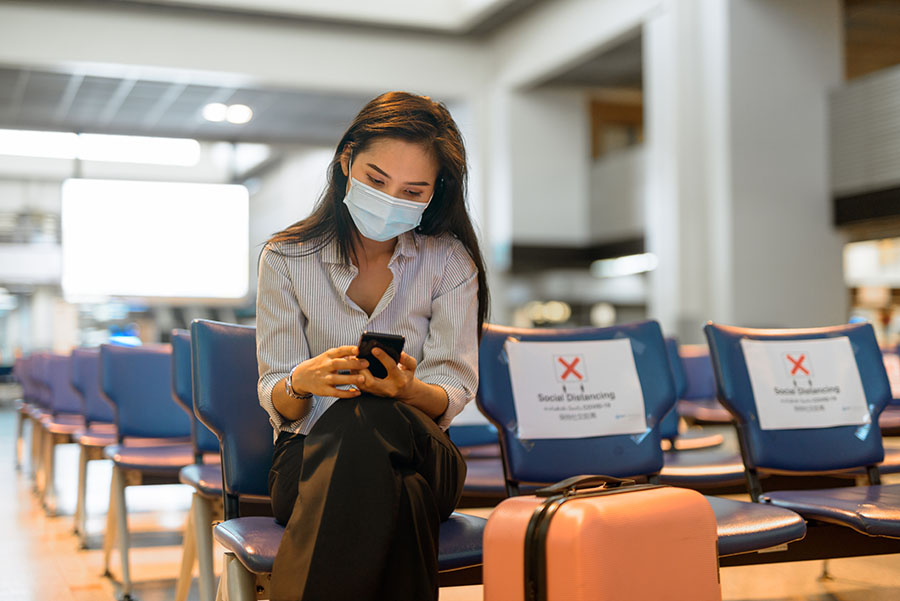 In addition, unvaccinated people will soon be banned from visiting the United States altogether, even if they are traveling from countries that were previously unrestricted, so we encourage all travelers to get their vaccinations as soon as they can.
New York will be pleased and proud to welcome our visitors come November. If you have any questions or concerns, do not hesitate to contact us at info@gravityintprog.com.