Father's Day falls on Sunday, June 19 this year.
Mother's Day and the little-known Siblings' Day has come and gone, and Grandparents' Day is still months in the future. But the next holiday to commemorate your family is only days away: Father's Day is June 19 this year. Like Mother's Day, it is a day set aside to celebrate and appreciate fatherhood and the joy fathers bring to the lives of their families.
In the United States, Father's Day is celebrated on the third Sunday in June. It was first established in the U.S. in 1910 by Sonora Smart Dodd, eldest daughter of a Civil War veteran. Dodd's mother died in childbirth when Dodd was young, and she helped her widower father raise her five younger siblings. Seeing Anna Jarvis' success in establishing a holiday honoring mothers, she set out to do the same for fathers. After a lengthy national campaign for the cause, Washington State was the first to declare an official Father's Day in June 1910.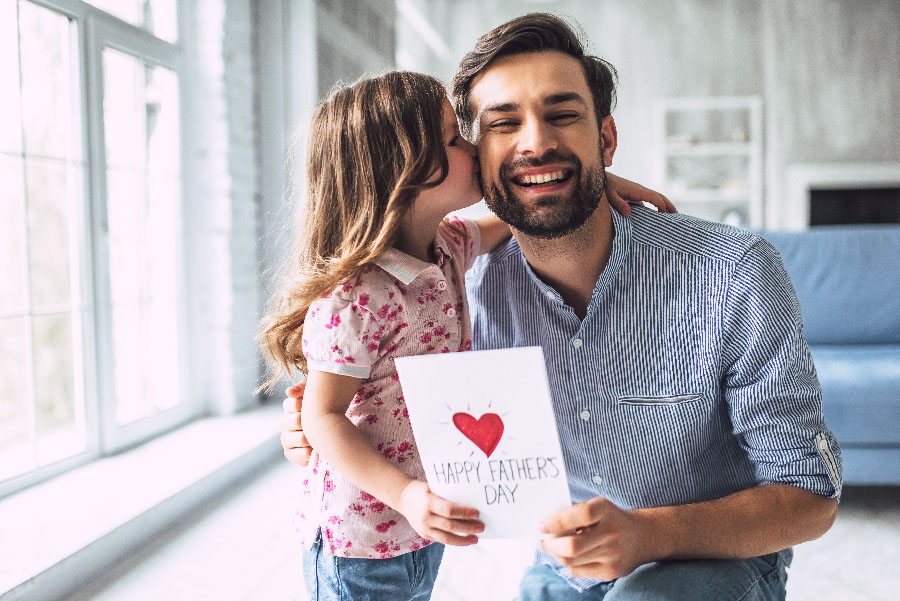 While men disdained the idea at first as feminine and overly sentimental, the Great Depression and World War II left many Americans eager for an official opportunity to reward fathers and husbands with gifts and recognition. It gained wide popularity as a state holiday, and in 1972 President Richard Nixon made Father's Day a federal holiday.
Gifts and cards are traditional, but the only real requirement of Father's Day is to show your father (or father figure, such as an uncle, godfather, or grandfather) that you love and appreciate him. Take time to give him a call or even a visit, treat him to a meal out, or just tell him sincerely what he means to you.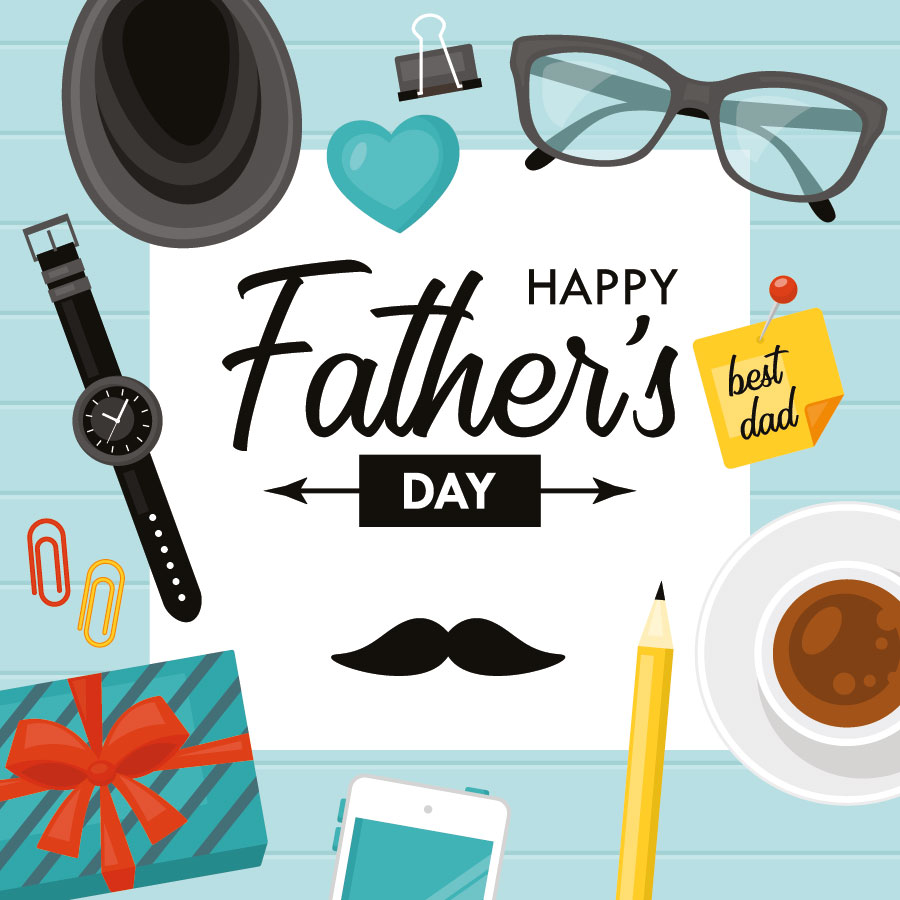 While Father's Day is a federal holiday, expect most businesses and transportation to be operating under their usual Sunday hours. Plan for higher traffic on the roads and for restaurants to be busier than usual, with everyone going for visits and family meals out.
If you have any questions or concerns, please feel free to contact us at info@gravityintprog.com. Stay safe and healthy!