Memorial Day falls on Monday, May 30 this year.
Now that the weather is getting warmer, you may have noticed sections of red, white, and blue merchandise and party supplies in stores. But it's still nowhere near the U.S. Independence Day — so what's going on?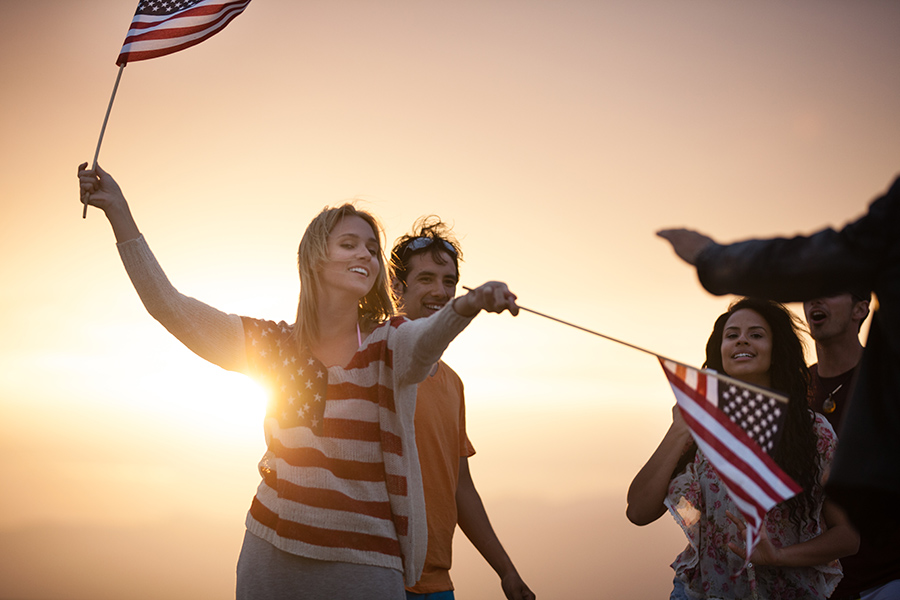 Another patriotic holiday is coming up. Every year on the last Monday in May is Memorial Day, a holiday which honors those who died serving in the United States military. It is a similar holiday to Veterans Day, which falls on November 11 and honors those still alive who served, or Armed Forces Day, which falls on the third Saturday in May (May 21, 2022) and honors those who are currently serving.
Memorial Day was first observed in the United States on May 30, 1868, to commemorate the soldiers who died in the American Civil War.
It was originally called Decoration Day, for the custom of decorating graves with flowers, flags, photos, and other items. Local observances at cemeteries around the country grew in popularity in the following years, and it became a state holiday in several states, New York included. After World War I, the holiday was expanded to commemorate American casualties in all wars. In 1971, Memorial Day was declared a federal holiday.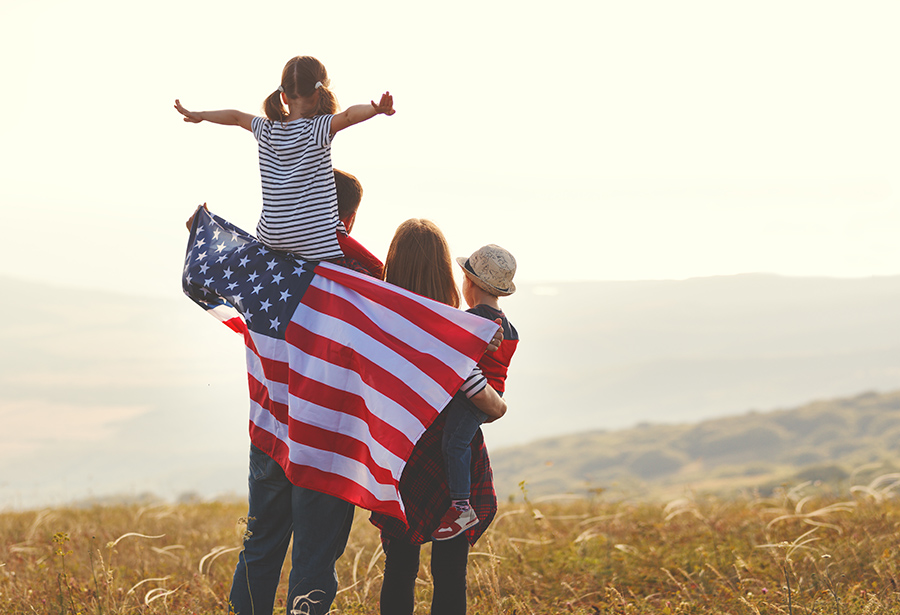 Since it is a federal holiday, you can expect some businesses to have shorter hours or to be closed for the day. (In fact, Monday was chosen specifically so federal employees could have a three-day weekend and so families could more easily travel if necessary.) While the official first day of summer is Tuesday, June 21, many consider Memorial Day to be the unofficial beginning of summer, and many families enjoy taking beach trips or holding backyard barbecues to celebrate the season.
Despite the commercial aspect of the holiday, it can be considered impolite to wish people "Happy Memorial Day" since its main purpose is to honor the dead. Military cemeteries often hold remembrance ceremonies for deceased veterans and their loved ones. Some cities hold parades, such as the Brooklyn Memorial Day Parade. You may see people wearing poppy flowers or the American flag at half-mast as a sign of respect.
If you have any questions or concerns, please feel free to contact us at info@gravityintprog.com. Stay safe and healthy!