This year, Mother's Day is Sunday, May 8.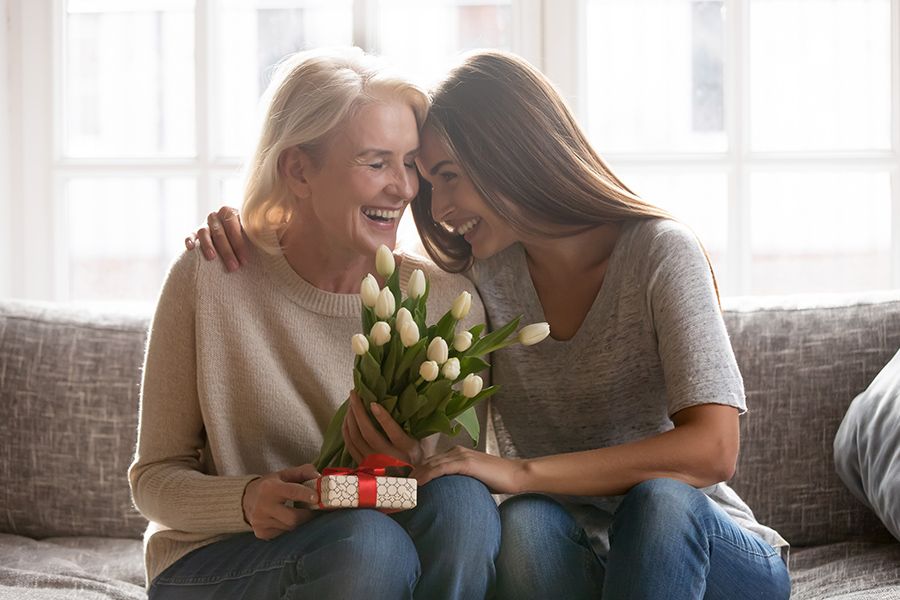 Mother's Day is celebrated in over forty countries around the world, honoring motherhood and all the time, effort, and sacrifice that goes into being a good parent.
In the United States, it is observed on the second Sunday in May. You may have already noticed advertisements for Mother's Day sales in several stores. Expect restaurants to be busier than usual, with many people treating their mothers to a meal out. While giving your mother gifts and cards is traditional, all that is truly expected on the holiday is a sincere expression of appreciation for her. If possible, a letter, phone or video call, or even a post on social media will do just fine! The day is also in celebration of grandmothers, godmothers, aunts, or any important mother figure in your life, so be sure to give them the acknowledgement they deserve as well.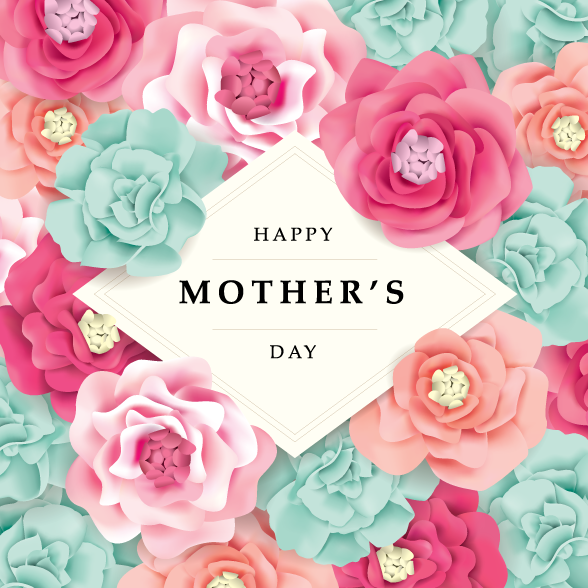 Mother's Day was first observed in the U.S. in 1908, after Anna Jarvis held a highly publicized memorial service for her deceased mother who had in life organized several women's groups and expressed a desire for a national holiday commemorating mothers. The idea of setting aside a day to honor mothers rapidly spread through the states, and in 1914 President Woodrow Wilson made it a national holiday. Because it is not, however, a federal holiday, expect businesses and transportation to operate on their usual Sunday schedules.
If you have any questions or concerns, please feel free to contact us at info@gravityintprog.com. Stay safe and healthy!